To provide education, engage our community, and create backyard habitats.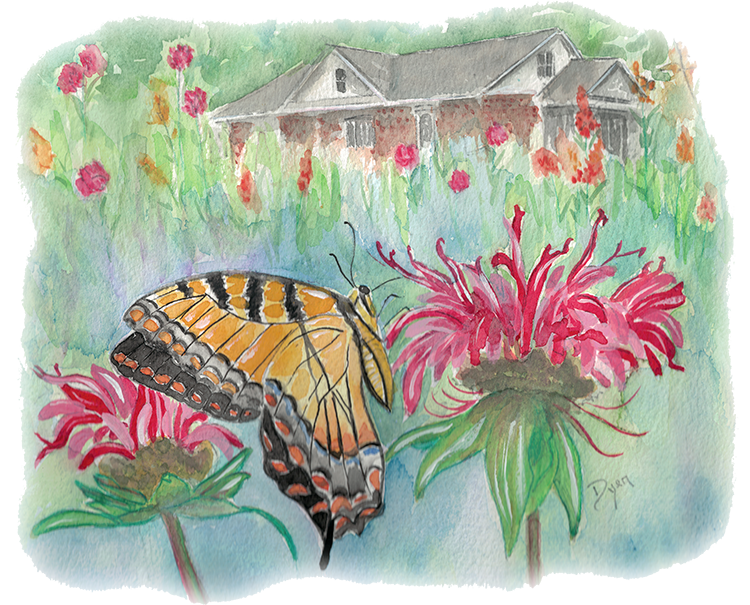 Original artwork by Beverly Overby Dyer
Additional ways we fulfill our mission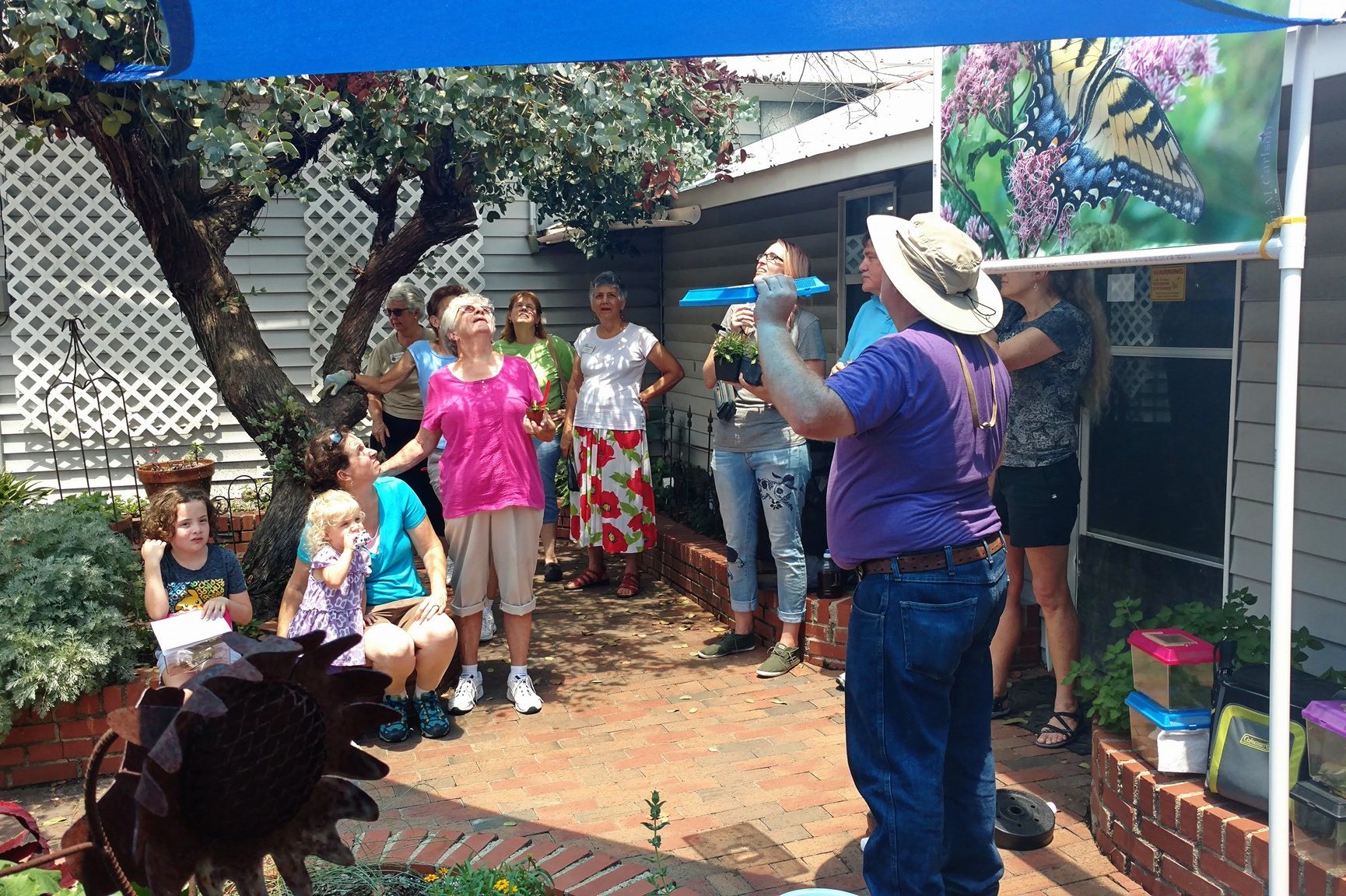 Partnering
We enjoy working with local businesses and organizations within our greater community.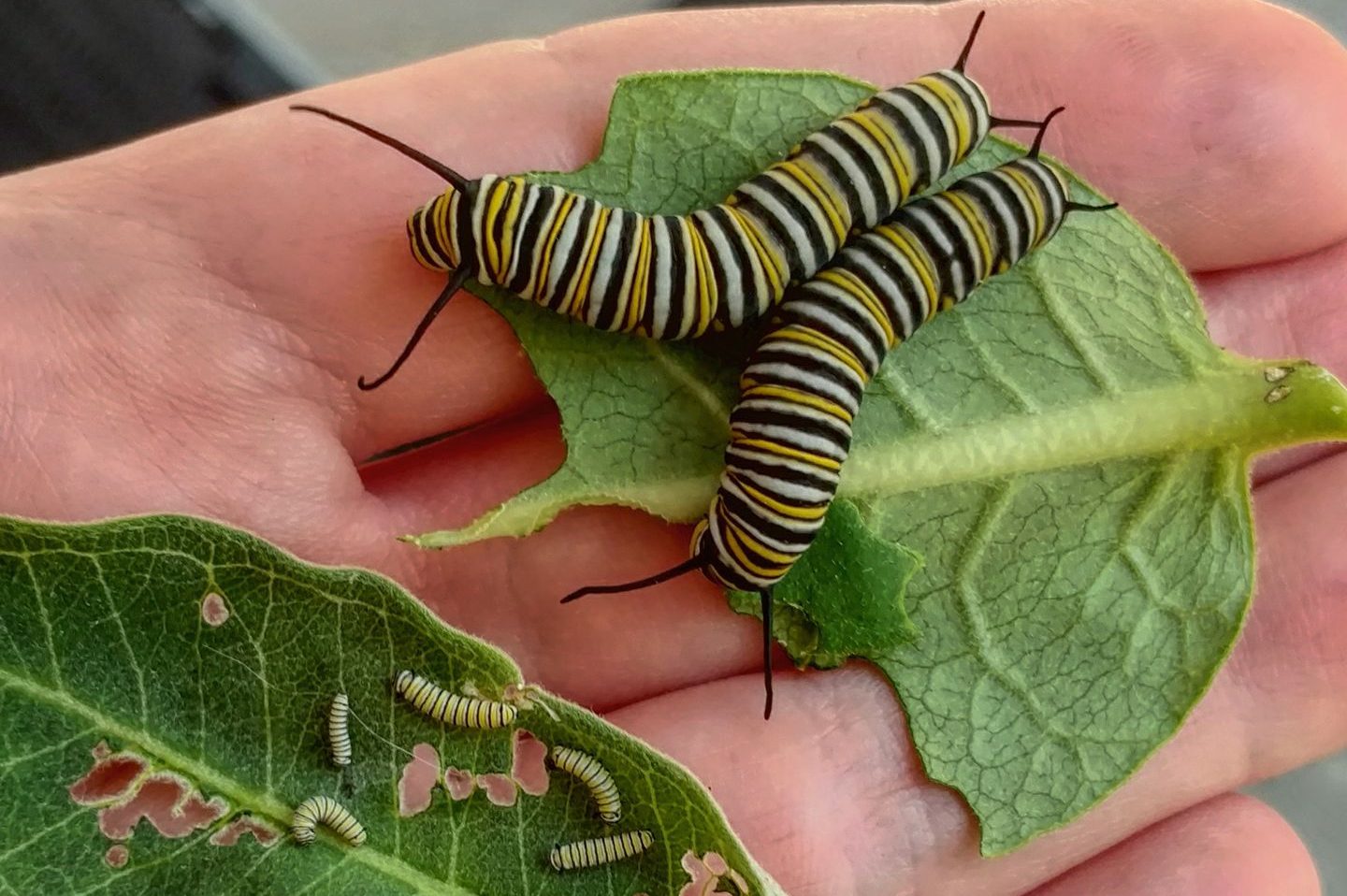 Caterpillar Support
Need more host plant? We offer foster and temporary care of caterpillars, too!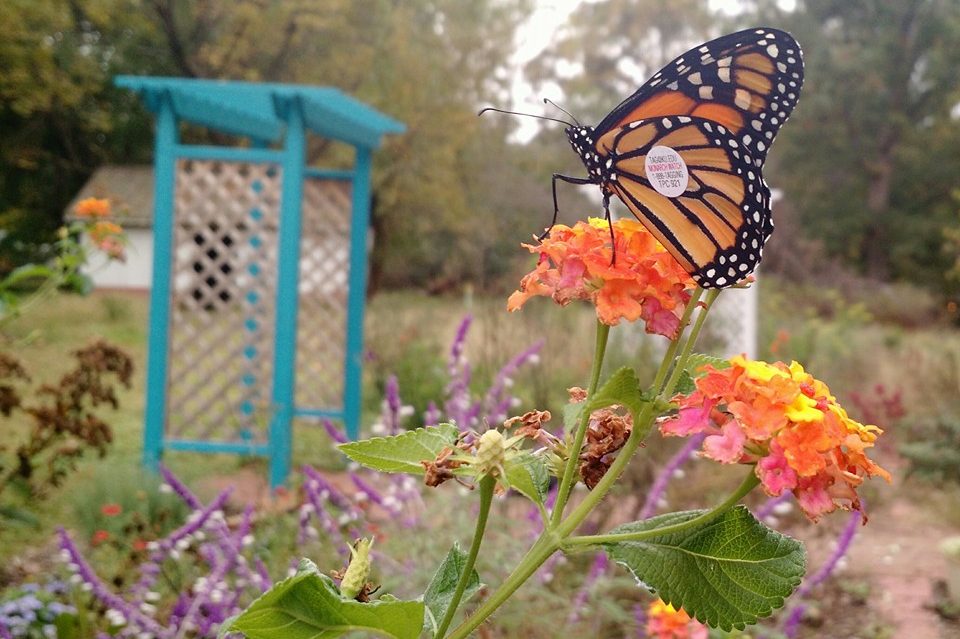 Citizen Science
We encourage participation in projects such as NABA butterfly counts and Monarch tagging.