Caterpillar Support
Each year we are frequently contacted by a frantic butterfly gardener concerning not having enough host plant for their voraciously eating caterpillars. Finding safe, pesticide-free host plants can be a challenge.
How We Can Help
First, know that no matter how many host plants you have, it will never be enough because some species of butterflies lay a lot of eggs. Monarchs especially are voracious eaters. Even we run out of or run low on certain host plants by the end of the season!
Based upon how many people have needed safe, extra host plants, we have responded by growing our own plants to provide caterpillar support when contacted.
HOST PLANTS
Our host plants are grown from quality purchased seed, or seeds collected from plants in our habitat. We never use pesticides, and we always grow our plants with lots and lots of love.
ADOPTION OR FOSTER CARE
If in the event you have caterpillars and not enough host plant, and are not in a position to buy plants or add plants to your garden space, we offer adoption or foster care.
Foster care entails us raising your caterpillars to a chrysalis and then returning them back to you so that you may enjoy the magic of having them eclose and being released.
CATERPILLAR SITTING
Do you have caterpillars or chrysalises that need short-term care while you're on vacation or have an unexpected out-of-town emergency? We can tend to your caterpillars and will send you updates by email or text.
Species We Raise
We have identified over 25 different species of host plant within our backyard habitat. For educational and outreach purposes, we hand raise a variety of Swallowtail caterpillars. We also hand raise Monarchs to provide support to their declining population. All other species we typically allow them to go through their life cycle in our habitat as we've learned that they know exactly what to do.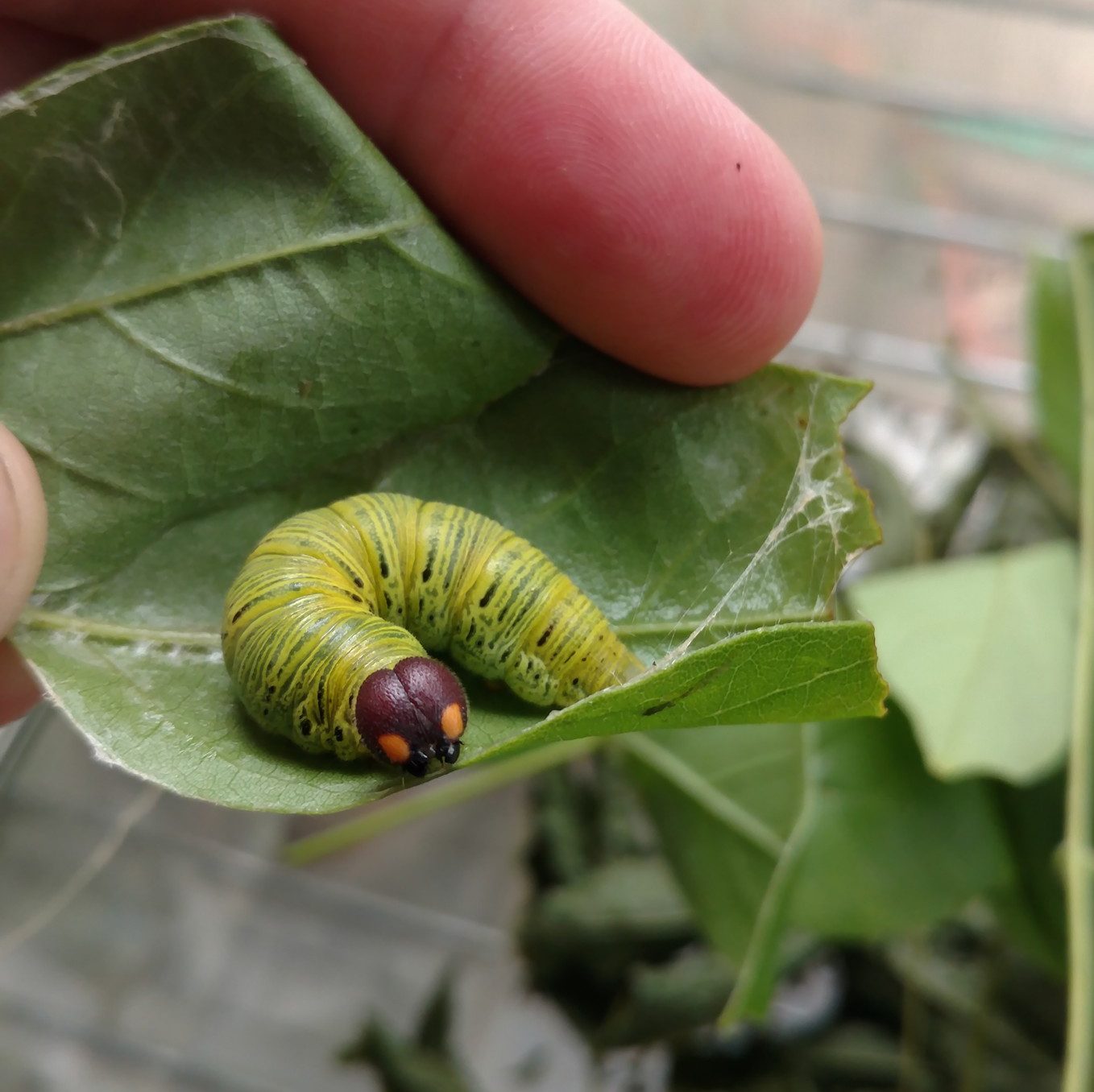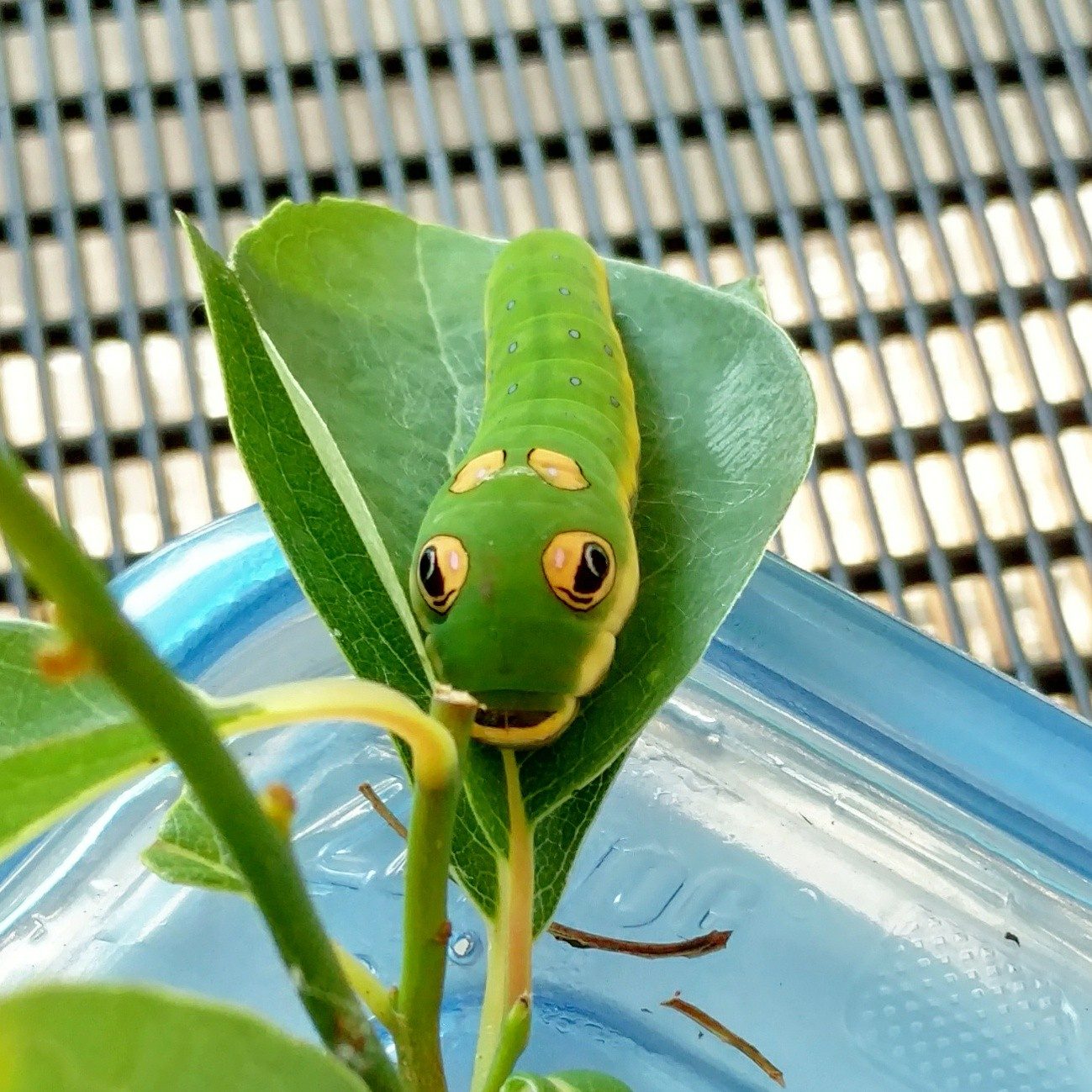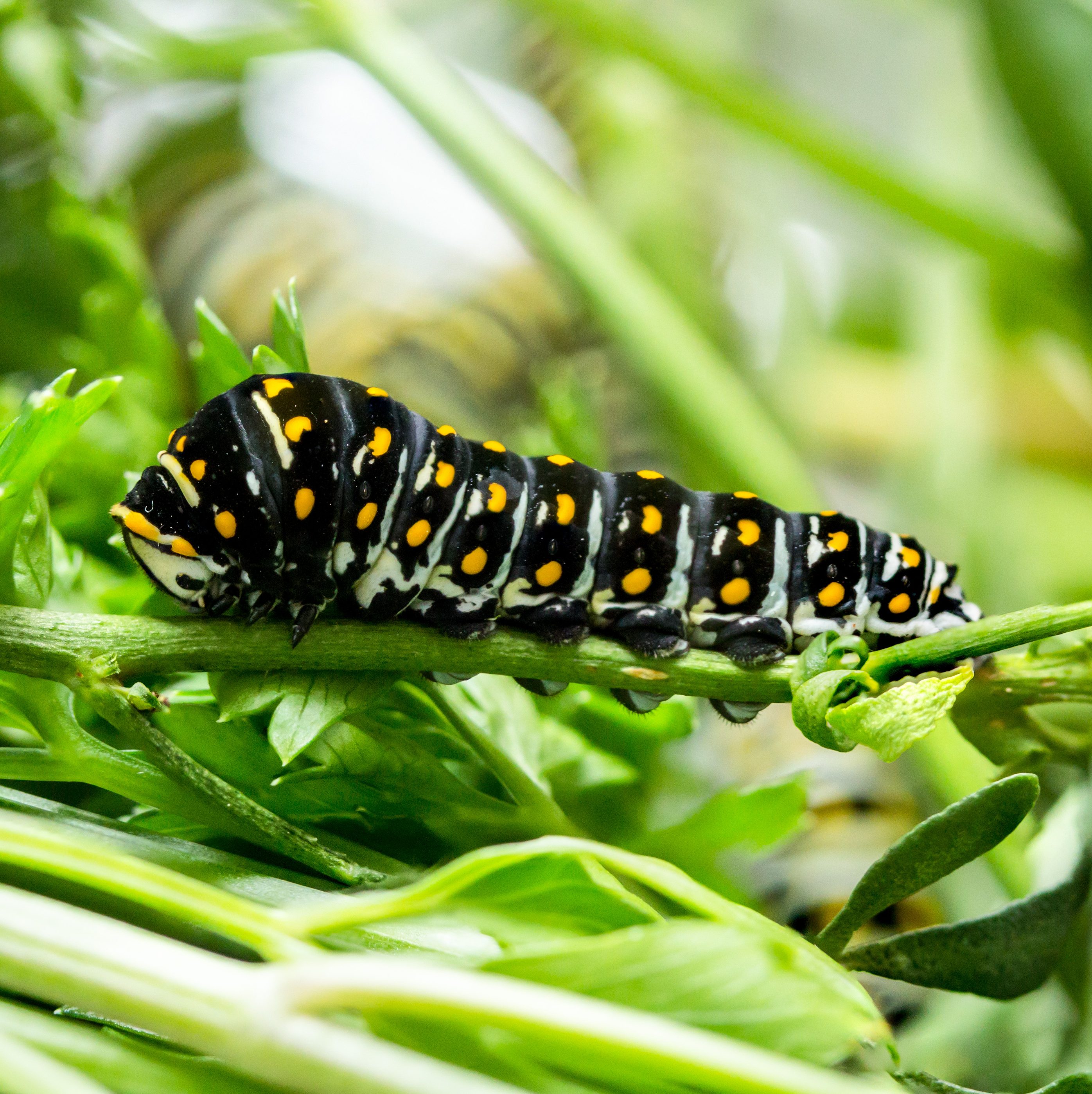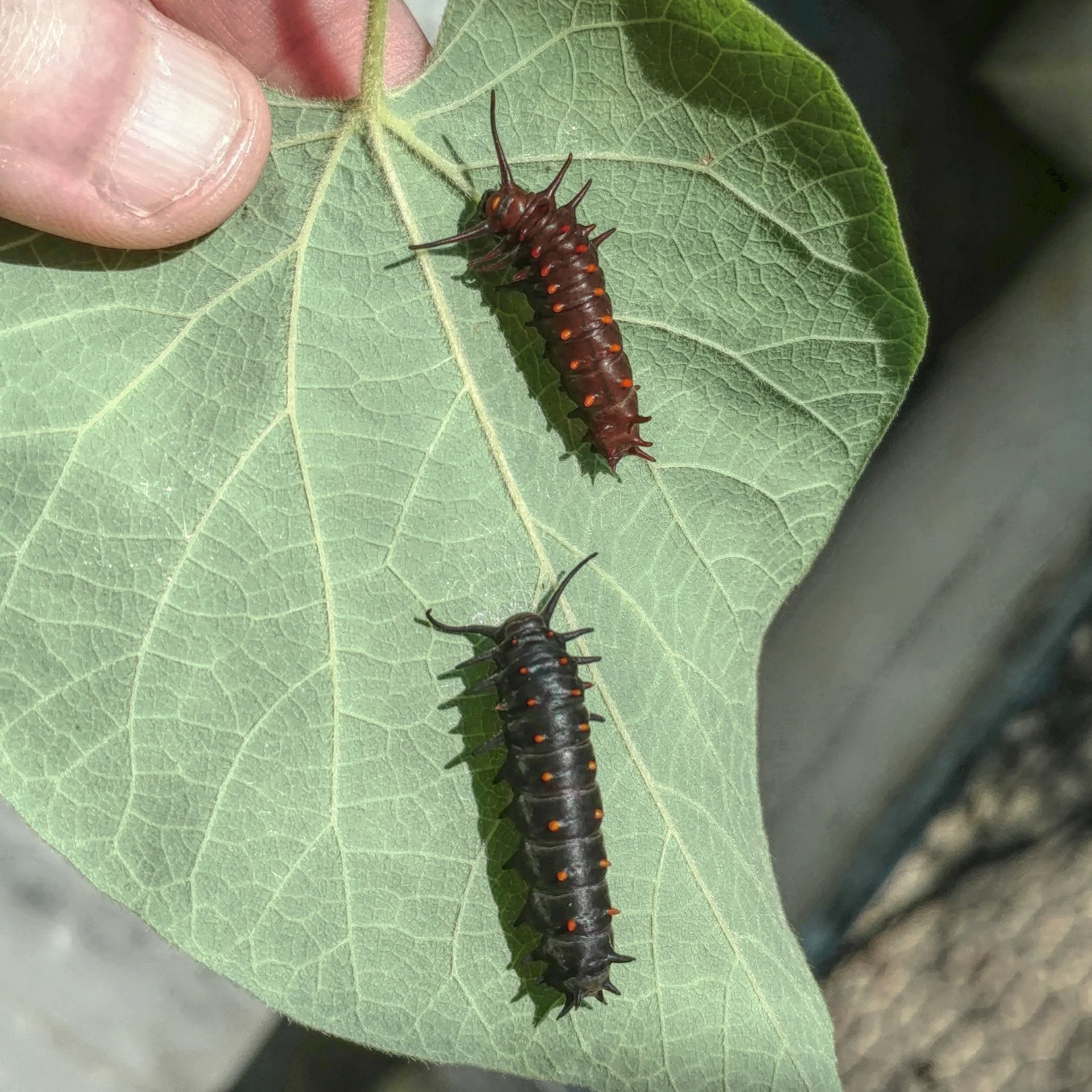 Caterpillar Support Form
Fields marked with * are required. Please allow up to 24 hrs for a response to your request for support. Your address is requested in the event we need to bring you host plant or adopt your caterpillars.