Support Us
We have three different ways you can help support us in carrying out our mission of providing butterfly education, community outreach, and maintaining our backyard habitat. Your support is immensely appreciated!
DONATE
You will have the option to set the amount and frequency of your donation. Transaction is completed through PayPal. No account is needed to donate.
DONATE
BUY PLANTS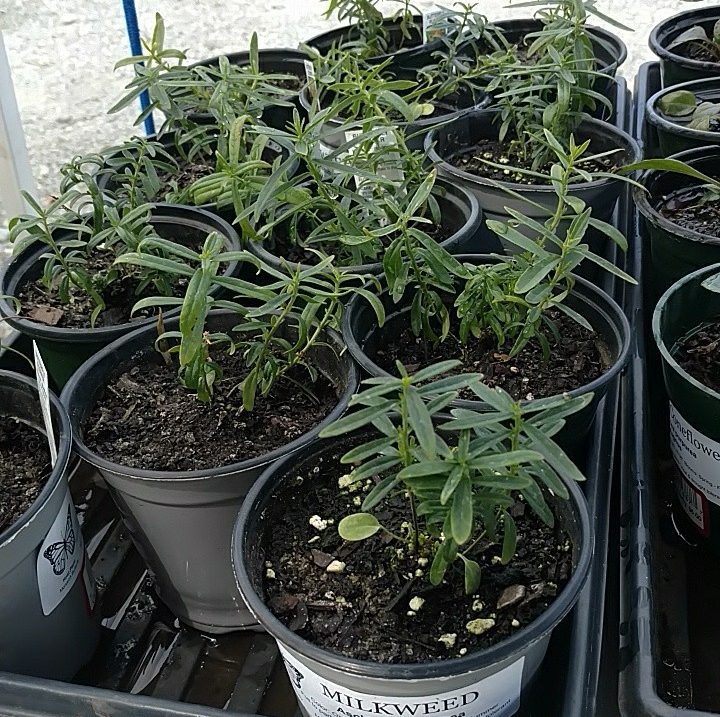 We sell plants at outreach events, Duke Gardens Spring Plant Sale, our Open House, special dates, and by appointment. We offer uncommon to rare host and nectar plants.
UPCOMING SALES
VOLUNTEER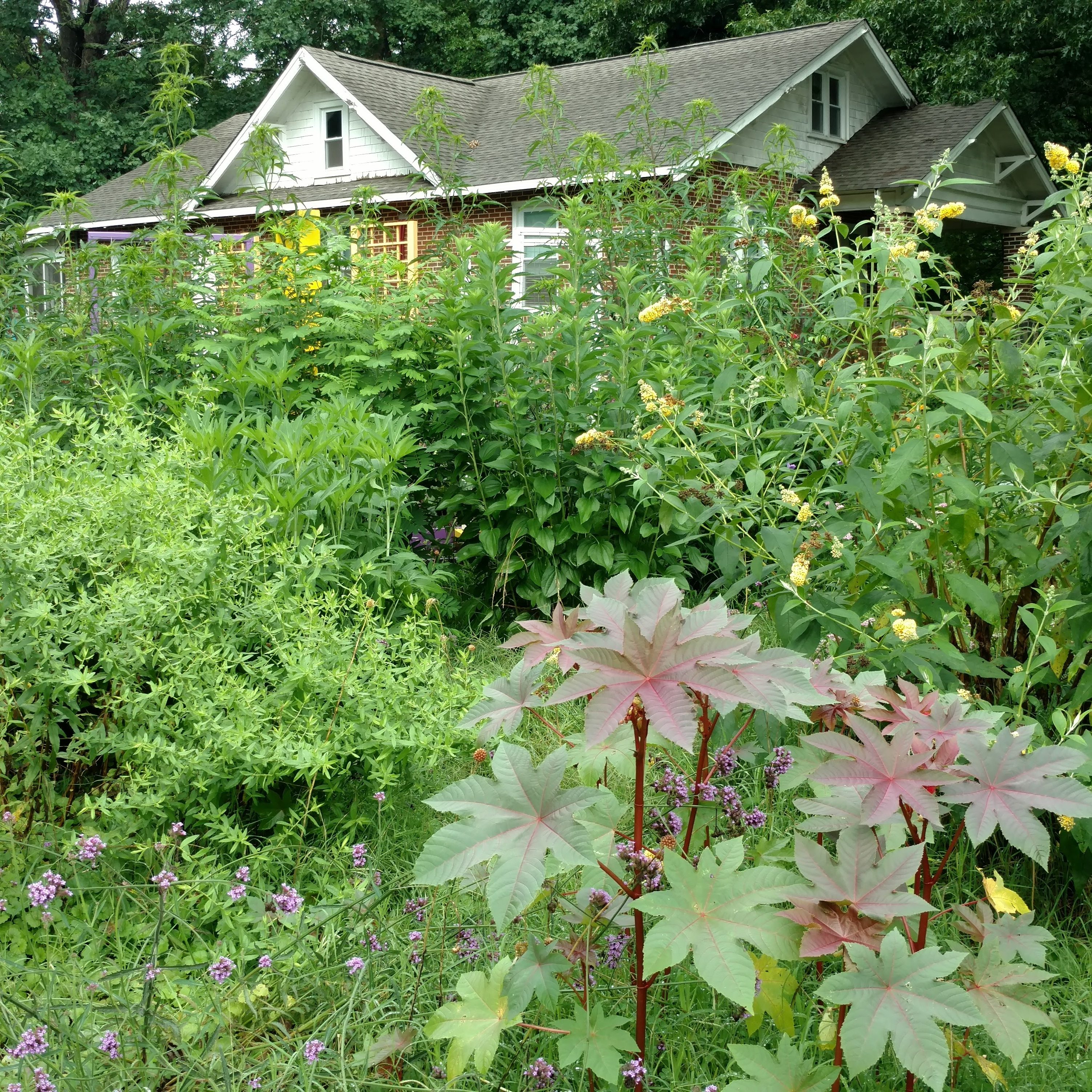 We can always use help with habitat maintenance, assistance at outreach events, and annual NABA butterfly counts. Send us an email telling us your interests and availability.
Volunteer
Please note that your donation is currently not tax deductible. However, we are in the process of becoming an IRS 501(c)(3) nonprofit organization. Once we are granted tax exempt status, your donation will retroactively become tax deductible.
We are a nonprofit corporation located and operating in the state of North Carolina. Financial information about this organization and a copy of its license are available from the State Solicitation Licensing Branch at 1-888-830-4989 (within North Carolina) or (919) 807-2214 (outside of North Carolina). The license is not an endorsement by the State.